Self-Assessment Questionnaire
Where are You in Your Journey?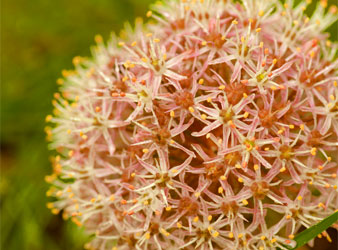 The National Resource Council estimates the percent of the U.S. population which has been sexually abused to range from a low of 20-24 percent to a high of 54-62 percent of the population. Read more at Advocates for Youth.
When to Seek Psychotherapy
Are you experiencing Depression? (Physical manifestations are: change patterns in sleeping and/or eating, decreased energy, poor concentration.)
Do you experience panic attacks, phobias, eating disorder or obsessive thinking?
Do you live in isolation?
Do addictions run your life?
Do you avoid sex & intimacy?
Are you physically or sexually abusive to others?
Do you self injure?
When to Seek Coaching
Do you see patterns in your relationships which create curiosity in you? "Why did I just say that to someone I love?"
What resources and healing services have you used on your journey?
You are in relationship that "works" yet leaves you wondering why you still feel lonely.
Does the idea of 'sex' bring discomfort or anxiety?
Are you satisfied with your insight, and wish for greater love and life purpose?
Are you willing to experience life on a multi dimensional level?
Do you invite the ongoing growing ability to self examine?
Next Steps:
Invitation for a Complimentary Call or
If Coaching is Not Yet for You